The 2020 Kenya IGF and Kenya School of Internet Governance has been made possible by the Sponsors Safaricom, Facebook, KHRC, Communications Authority of Kenya, and APC. KICTANet has been the overall event organser with the assistance of CIO East Africa.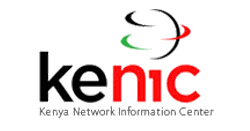 KeNIC
is a company, limited by guarantee, licensed to manage and administer the dot ke Country Code Top-Level Domain (.Ke ccTLD) name. This took place after intensive consultations with the Local Internet Community. This public-private partnership was therefore the initial step in facilitating the growth and uptake of the Internet sub-sect ICT in Kenya. KeNIC's Mission is "To manage and promote a secure and reliable .KE domain namespace."
---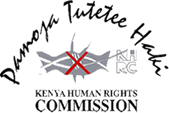 The Kenya Human Rights Commission (KHRC)
was founded in 1991 and registered in Kenya in 1994 as a national non-governmental organisation (NGO). Throughout its existence, the core agenda of the Commission has been campaigning for the entrenchment of a human rights and democratic culture in Kenya. Its founders and staff are among the foremost leaders and activists in struggles for human rights and democratic reforms in Kenya. KHRC works at community level with human rights networks (HURINETS) across Kenya and links community, national and international human rights concerns.
---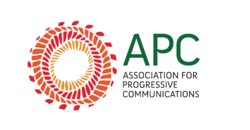 APC
is an international network of civil society organisations founded in 1990 dedicated to empowering and supporting people working for peace, human rights, development and protection of the environment, through the strategic use of information and communication technologies (ICTs). APC work to build a world in which all people have easy, equal and affordable access to the creative potential of ICTs to improve their lives and create more democratic and egalitarian societies.