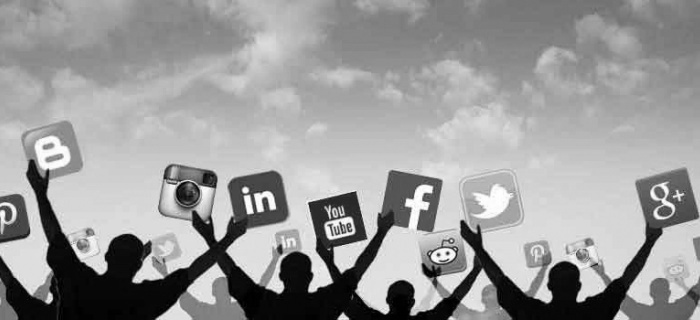 Thought leaders/Working group meeting on Internet Shutdowns at Laico Regency Hotel on 4th July 2017 from 0900 hrs to 1200hrs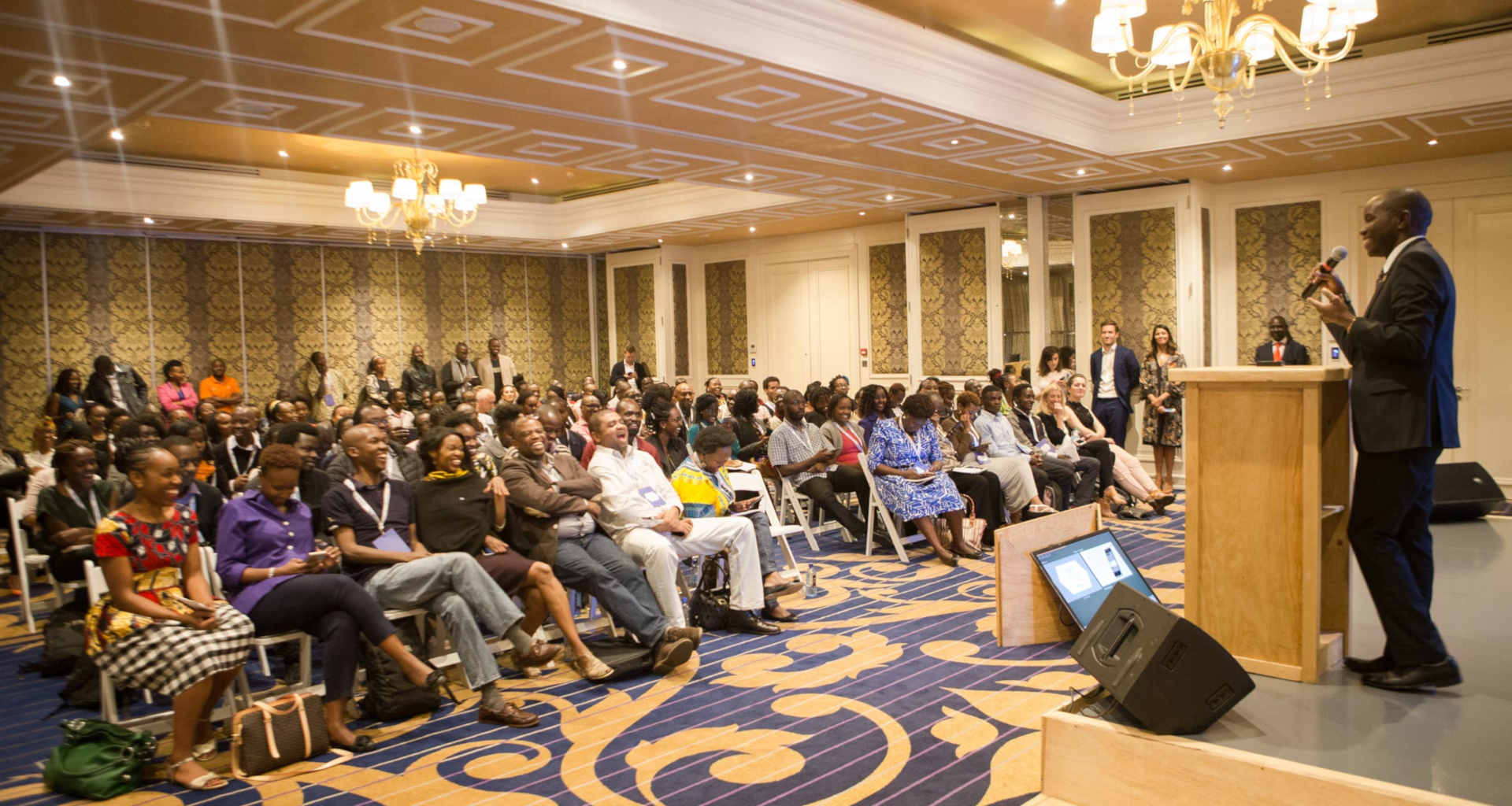 Kenya School of Internet Governance (KeSIG) is in its seventh year in 2022. The very successful inaugural school was held in 2016 in Nairobi with 50 participants going through an intense three day training.
The school targets Kenyans from all sectors- government, academia, tech community and civil society who are new to Internet Governance issues.
KeSIG is an introductory course covering technical, economic, legal and contemporary social issues brought about by the Internet and how they affect Kenyan decision making. It aims to build critical mass of individuals advocating for Internet rights and freedoms through equipping the participants with the skills needed to participate meaningfully in local, regional and global policy discourse.