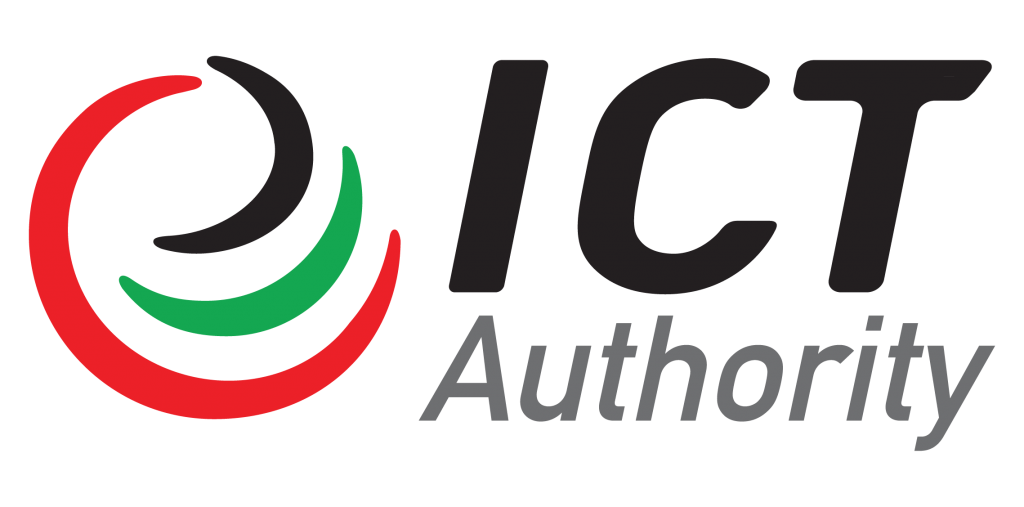 Written by Victoria, from the Bloggers Association of Kenya.
The globe is experiencing an exceptional growth in the information and technology (ICT) sector. This has seen immense growth in the social, economic, and business operations happening due to this global digitisation. The Kenyan government has not being left behind as it has embraced digitisation in their practices and processes. The ICT sector in the country has helped to reduce the cost of communication, increase market information and facilitate doing business.
E-citizen is one of Kenya's ICT online platforms that have seen Kenyans get easy access to government services. The e-Citizen portal has grown immensely since it was launched in 2014. So far,1.23 million Kenyans have registered on the portal up from 400,000 Kenyans as at June 2015, while 2.4 billion shillings have been collected.
Services are accessible by registering on an online portal or via USSD on a mobile device using the existing Paybill transaction type. Payment technologies available include mobile money, cards and PayPal. Other services available on separate platforms include M-Service, a web portal for filing and making payments for domestic taxes, customs and vehicle logbook fees, and M-AKIBA, the highly anticipated $5 million infrastructure bond that is been issued and traded exclusively via mobile money.
In the counties, the 'Huduma Centres' has been a supporting structure making it easier for citizens to access government services. Huduma Centers are one-stop shops set up countrywide by the government to complement the eCitizen portal by providing additional services and those requiring physical presence or special assistance. This means that citizens are able to get birth certificates, national identity cards, passports, registration of business names, and applications for marriage certificates, drivers' licences, police abstract and many other services in one place.
Each county (47) has Huduma Centres comprising mainly of upgraded post office outlets, with mobile units serving extremely remote areas. On average, 12,000 people are served daily at Huduma Centers, and as of June 2015, payments for services rendered totalled $50 million.
Some counties have adopted ICT quite well while other lag behind through free internet access and usage. Some counties, such as Nakuru, Kiambu and Kisumu have tried offering free WiFi to residents.
A document on the Government E-payments Adoption Ranking (GEAR) 2011, outlines the positive impact of digitising government service payments on the integration of the informal economy. Nairobi, is one of the counties, that has improved its revenue collection through the e-payments system.
Despite all these success', the ICT sector in Kenya faces challenges, especially, at the county level. Digitisation is challenged by many factors including financial restraints, inadequate personnel in the projects, poor handling of original documents and material and inadequate resources and infrastructure for digitisation. Technical expertise of project staff and procurement procedures are other challenges which hinder effective digitisation in government.
It has been revealed that various county departments in Kenya undertaking digitisation projects have formulated strategies, which have enabled them to cope with some of the challenges faced in the ICT sector. Effective strategies have included documenting standards and best practices to be applied uniformly and planning, monitoring, and operational budgeting in the project. Other strategies usually applied include having digital and quality standards and policy enactment before digitisation starts. These improve coordinating with other departments that could use ICT effectively. Counties, which have passionate ICT officers, can be of assistance in coordination with other staff in other counties.
To ensure the digitisation process in Kenya is successful, the county government departments should ensure that proper planning, and budgeting is done even before the project starts. In addition, every department engaged in digitisation should ensure a consistent, high level of image quality across collections. Not forgetting to mention, all digitisation projects in government should decrease the likelihood of re-digitizing in the future by promoting best practices for conversion of materials into digital format and the long-term preservation of these digital resources.
Information Source:
Written by Victoria, from http://bake.or.ke